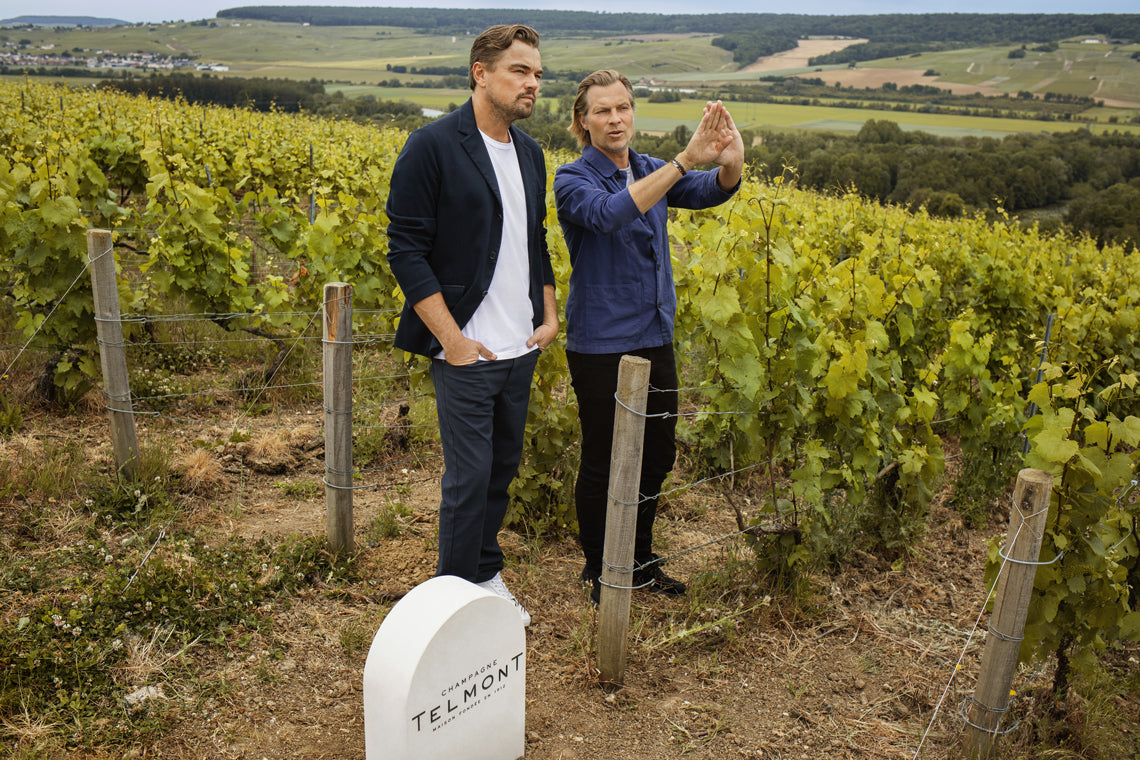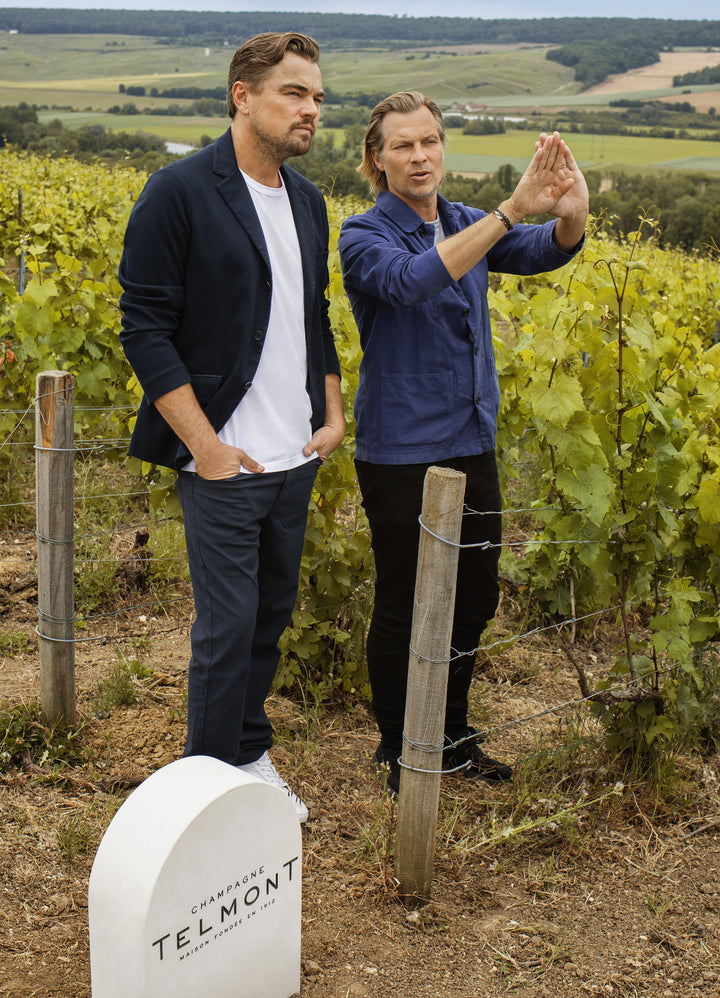 I

n

t

h

e

n

a

m

e

o

f

m

o

t

h

e

r

n

a

t

u

r

e



Leonardo DiCaprio and Ludovic du Plessis, President of Maison Telmont
engagements

#organicconversion
We have an ambitious target to convert 100% of our cultivated areas – our Telmont Estate vineyards and those of our partner winegrowers – to organic agriculture by 2031 (compared to the 49% currently certified or in conversion).
#stopgiftboxes #bestpackagingisnopackaging
The bottle and nothing but the bottle. A first in Champagne, Telmont has ceased the use and production of all giftboxes in order to minimize our carbon footprint.
#stoptransparentbottles
Telmont has stopped the production of transparent bottles, made from 0% recycled glass, for its champagne. All Telmont cuvées will now be bottled in green bottles, which are 100% recyclable and made from 85% recycled glass.
#renewableelectricity
At Champagne Telmont we source 100% of our electricity from renewable sources.
#stopairfreight
Air transportation has been banned for all Telmont distribution since July 2021. From 2024, Telmont champagnes bound for the United States will be abord Neoline ships, wind-powered maritime transport which benefits from a lower CO2 emission factor.
#transparency
Our front labels are individually numbered and clearly display all information relating to the composition and wine making process behind each Telmont cuvée.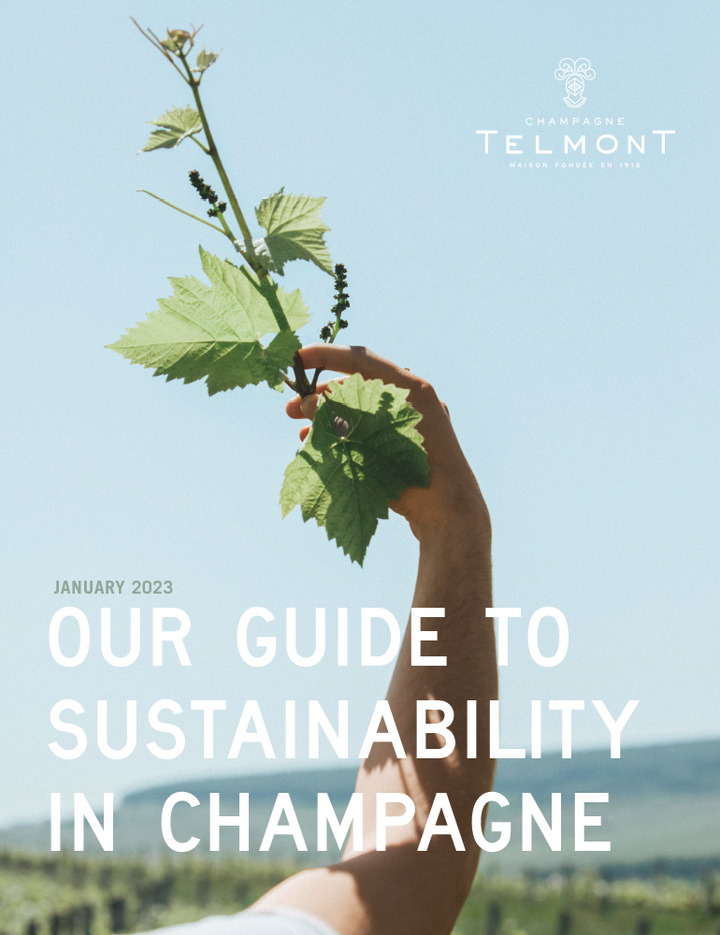 O

U

R

G

U

I

D

E

T

O

S

U

S

T

A

I

N

A

B

I

L

I

T

Y

I

N

C

H

A

M

P

A

G

N

E



To go one step further in our commitment to our project In the Name of the Mother Nature, Telmont has set itself an unprecedented objective: to be Climate Positive in 2030 – i.e. to reduce emissions and offset more greenhouse gases than we emit – and Net Positive by 2050, which means drastically reducing greenhouse gas emissions by at least 90%, and sequestering more than the equivalent of residual emissions.
But nothing can be done without rigor. Telmont has decided to rely on science, following the recognized method of the Science-Based Targets Initiative (SBTI).
To share our experience and to help all those who would like to embark on the same journey, we have published Our Guide to Sustainability in Champagne. You will see we have put our heart and soul into explaining everything clearly and precisely.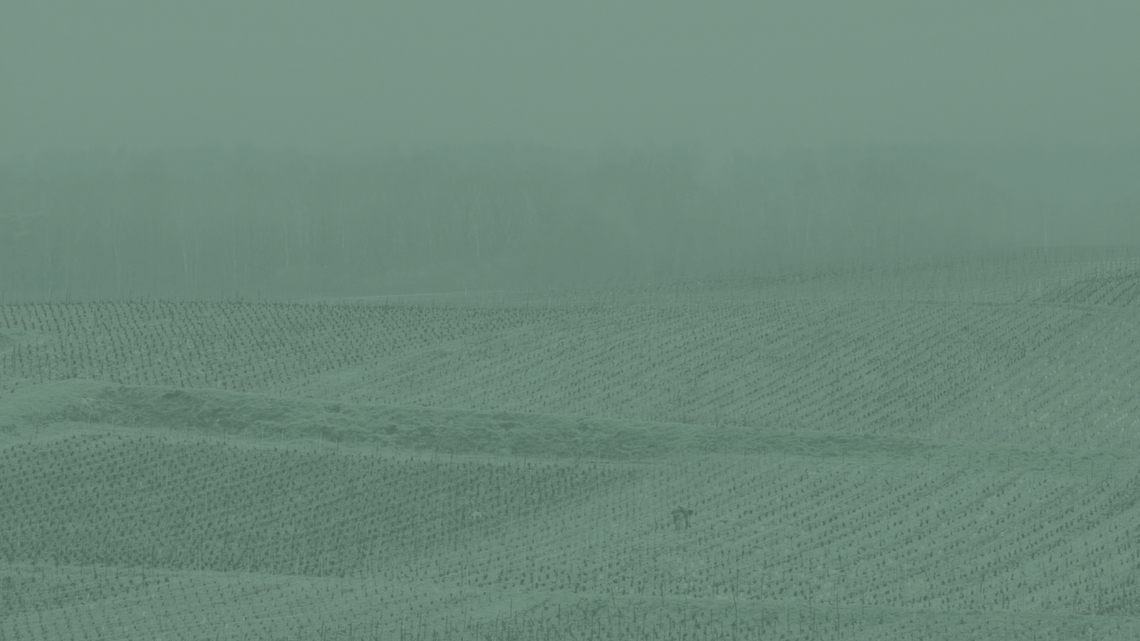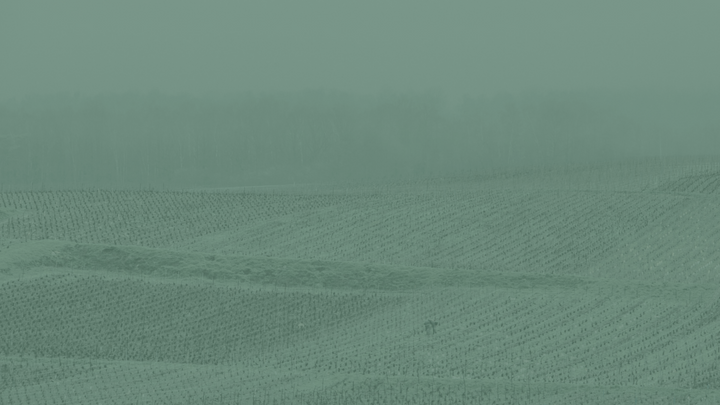 A great wine must be a gift from nature, intimately cherished and protected. Its abundance and its singularity, the expression of a year. This is how we create the very best of Champagne. In Nomine Terrae.

At the heart of Telmont lies three fundamental values, deeply rooted in the vineyard: humility, courage, and loyalty.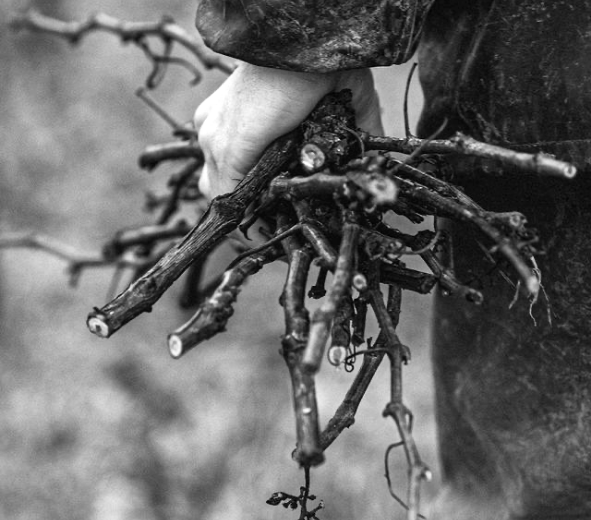 C

o

u

r

a

g

e



A commitment to the future
Courage to meet the challenges inherent to our craft, for the strength of our convictions empowers us to act, to innovate, and to lead the way toward greater harmony between nature and mankind, ensuring a more sustainable future.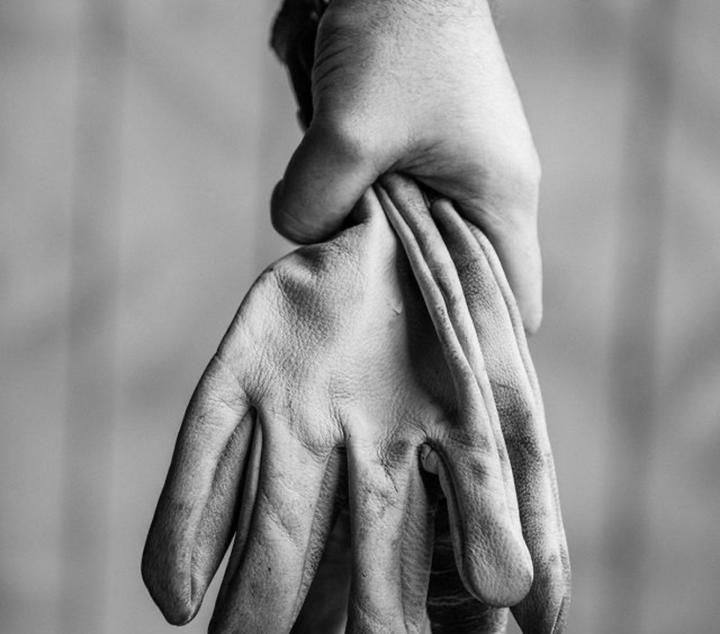 H

u

m

i

l

i

t

y



Toward nature
Humility toward nature, for we and the earth that we cultivate are intimately and infinitely connected.
We take pride in our proximity to our vineyards, which we care for with love, respecting the rhythm of the seasons and the life cycle of the vine.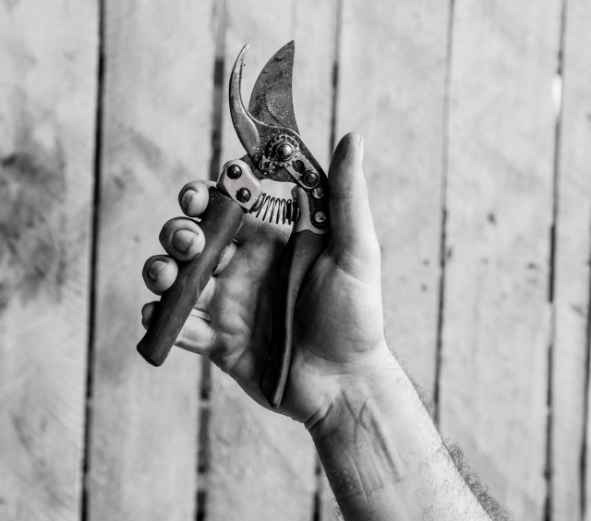 L

o

y

a

l

t

y



To winemaking know-how
Loyalty to the techniques of artisanal winemaking, for we are fiercely devoted to safeguarding and perpetuating the art of champagne. Whether meticulously harvesting, slowly ageing, or hand riddling, a passion for traditional craftsmanship permeates all that we do. We are steadfast in our actions, never we compromise.
O

U

R

M

A

N

I

F

E

S

T

O



In the Name of Mother Nature, we respect terroir unconditionally. We are attentive to it, and ever more attuned to our vineyards in order to better understand each grape.
Discover our manifesto: the philosophy that guides every step of the House of Telmont. Champagne comes from the earth and is indebted to it. The more gratitude and respect we show the earth, the more it will clear a path to excellence in return.
O

u

r

5

C

o

m

m

i

t

m

e

n

t

s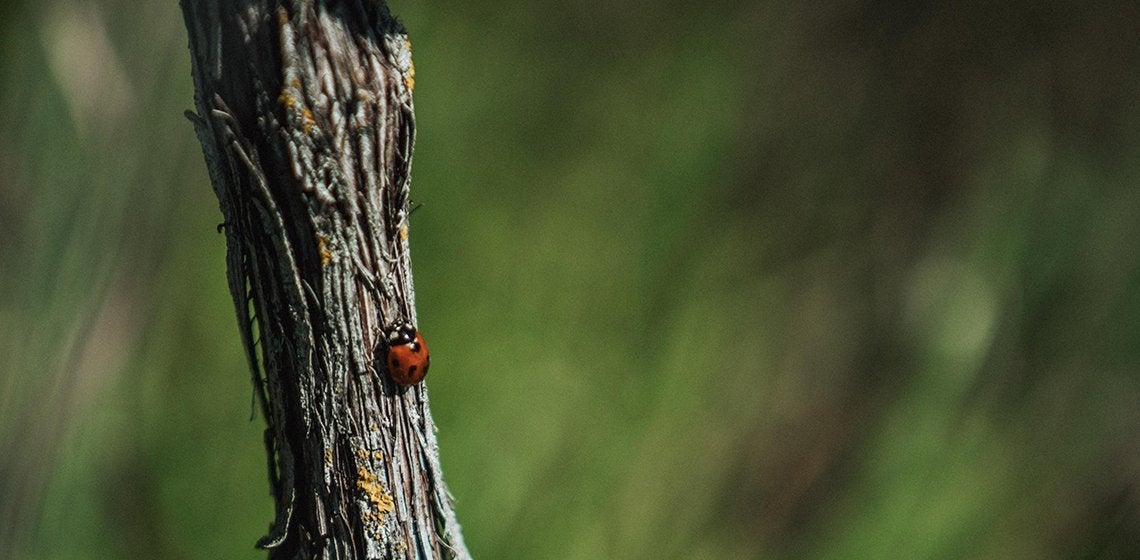 1.Preservation of the land
and its biodiversity
• Today, 72% of the 24.5 hectares of Telmont's estate are in organic agriculture or in conversion.
• Our goal is to have 100% of our Estate vineyards certified by 2025.
• Our winegrower partners (56.5 hectares) will be encouraged and helped to transition to organic agriculture. It is an ambitious project, aiming at converting 100% of the cultivated area by 2031, an increase versus the current 49%.
• To encourage biodiversity, 2500 shrubs will be planted over the next three years to provide 'insect hotels' in the vineyard, preserving species diversity and promoting sustainable carbon binding.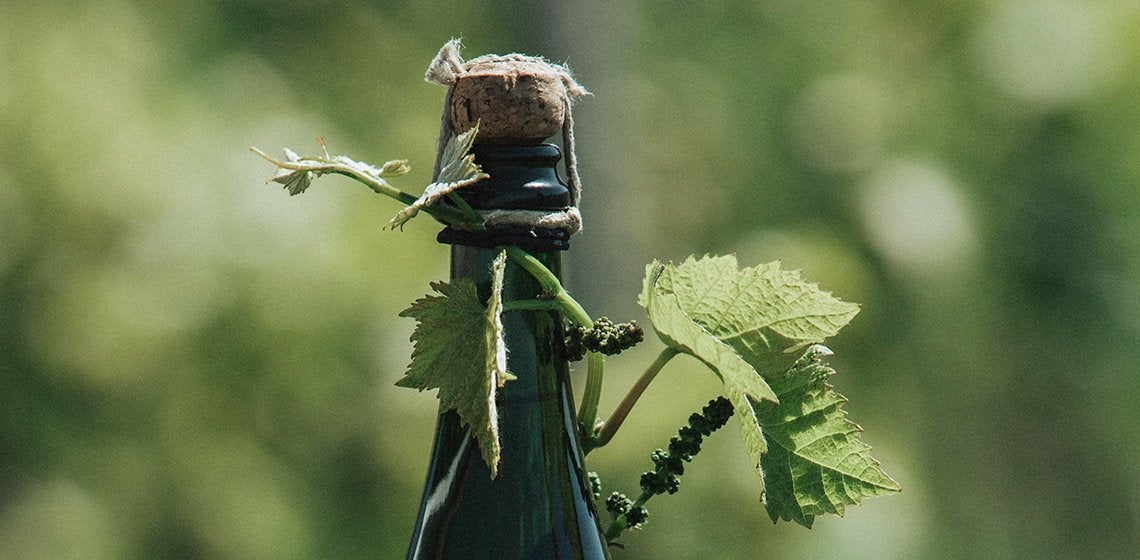 2.The generalisation of
eco-design
Telmont is breaking the traditional codes of Champagne:
• "The bottle and nothing but the bottle": a new mantra which excludes the use or production of any outer packaging and gift boxes.
• Only a recyclable silk paper will be available if needed.
• The production of transparent bottles (15% of overall Telmont bottles) has been stopped in favor of only green bottles, 100% recyclable* and made from 85% recycled glass.
• A circular process to reuse to bottles for other wine or cider productions.
*recycling instructions may vary locally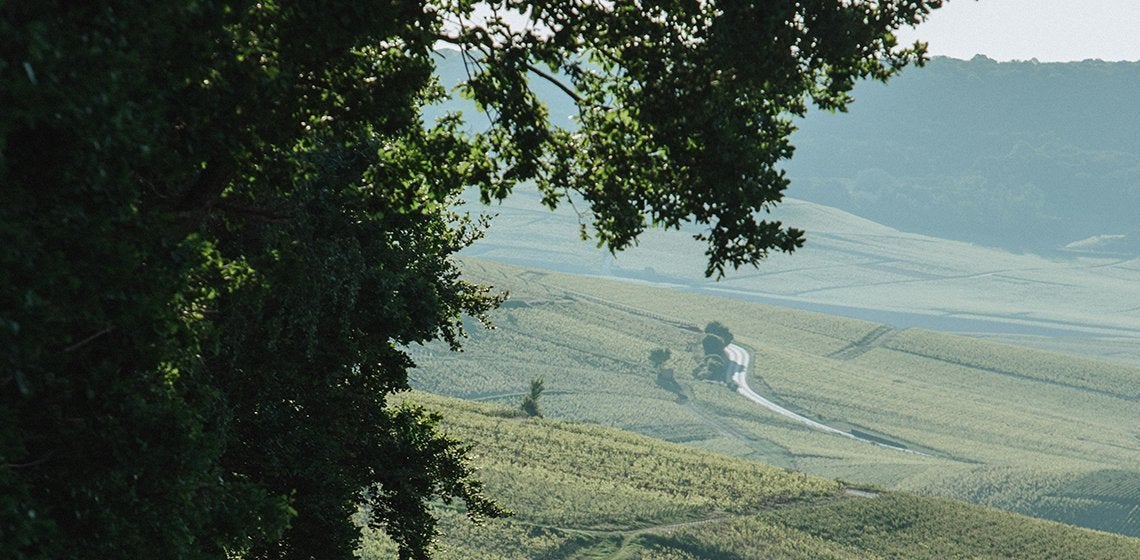 3.Achieve 100% renewable
energy
From 2021, Telmont's aim is to source 100% of its electricity from renewable sources and to opt for "green" energy alternatives for all its activities:
• Adapted energy sourcing policy
• Development of solar energy production on site
• Commitment to be equipped only with electric vehicles going forward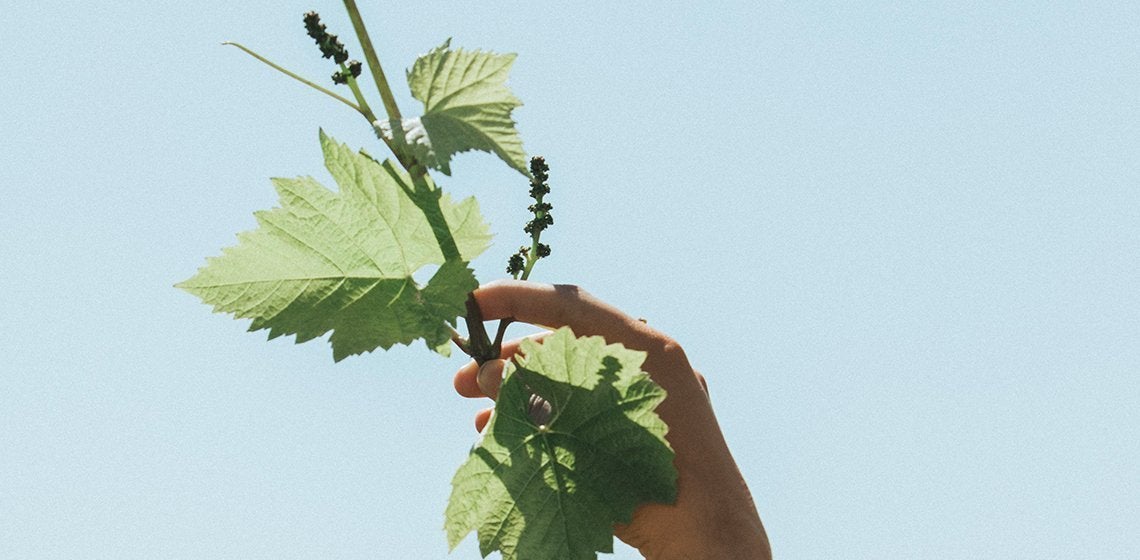 4.An in-depth evolution of
the entire production chain
and beyond
• Favor transporters with CSR commitments (i.e., using biofuel) for supplies and shipping
• Zero air transport policy for supply and distribution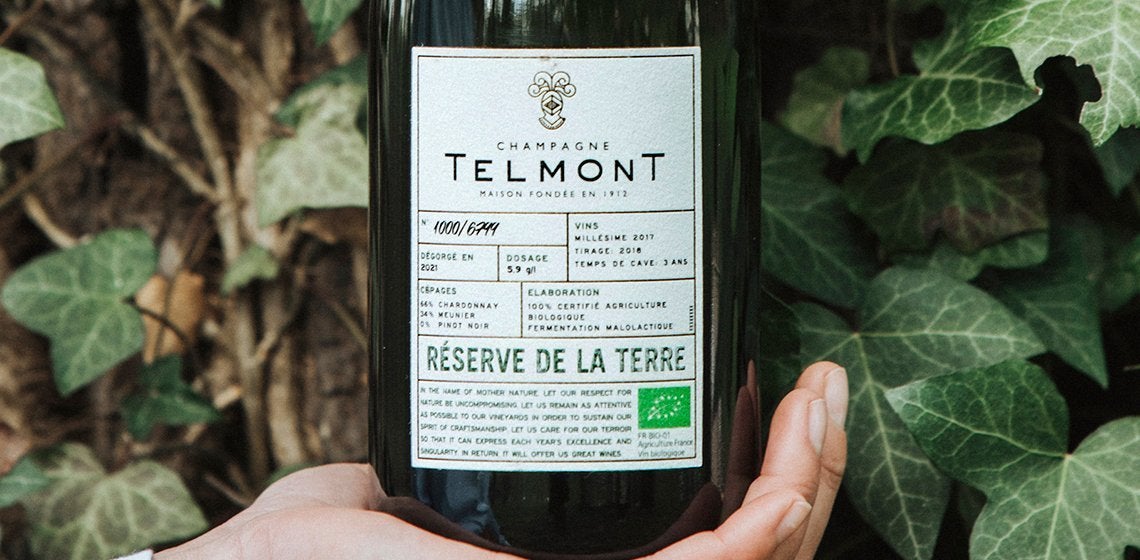 5.Strengthening traceability
and transparency
A new revolutionary label will allow for a better traceability and transparency:
• Each Telmont bottle will be numbered, allowing to track the production itinerary
• All information relating to the composition and production of the champagne will be showcased on the front label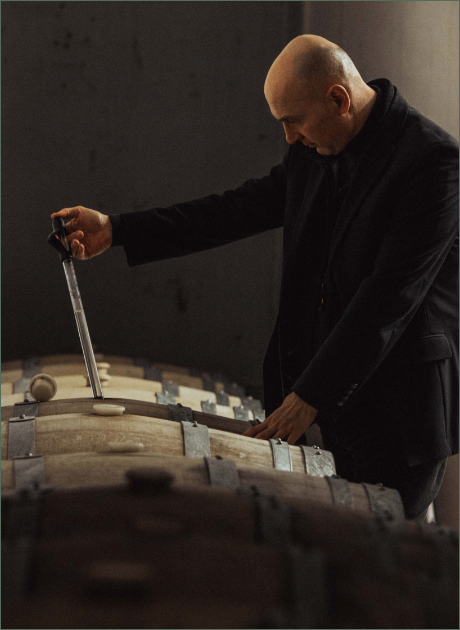 O

u

r

K

n

o

w

-

h

o

w



Ancestral know-how, mastery of craft
Our winemakers employ the methods handed down to them by previous generations, such as herbicide-free vine-growing, riddling and manual disgorgement.